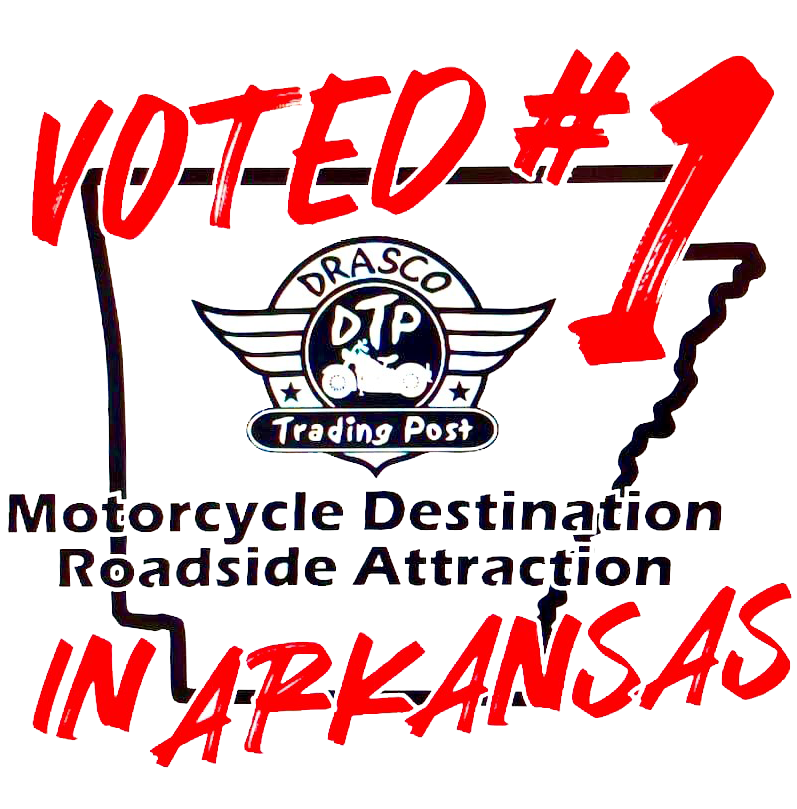 Our dealership has a rock solid reputation of providing excellent service, support, and satisfaction. We ride and want you to know that we pride ourselves on giving our customers the best service available, the best parts / accessories, and a staff that understands all aspects of our business.
Custom Parts Orders
In order to keep a friendship and be up front with our customers, here is the scoop: if we don't know something, we will tell you that—there will be no guesswork. Even though we maintain a large in-store inventory, we still order most days from some of the biggest companies in the powersports business. The industry is going through the roof with the volume of orders in recent years and, as such, back orders happen!
We check on your order weekly (if not daily), give you updates, and do our best to get the part in a timely manner. So if you think someone else can work faster or better for you, go for it. We would rather have you stop by, engage in some conversation, and have a pleasant experience at the Drasco Trading Post. Life is too short not to enjoy the ride.